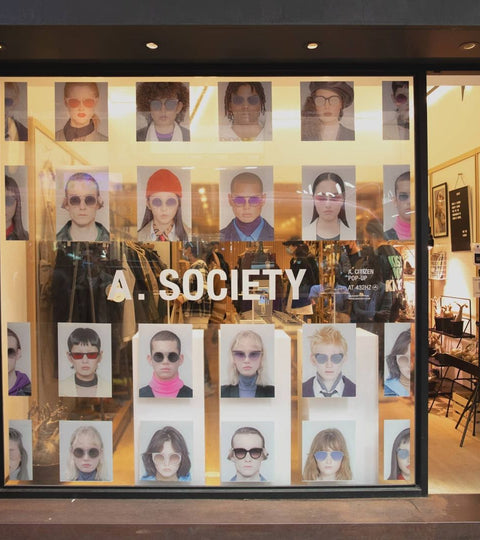 POP-UP STORE at 432Hz
A. SOCIETY launches its first pop-up and collaboration with fashion and lifestyle store 432HZ at its iconic location of "Sneaker Street" in Mong Kok. The theme of A. CITIZEN launched during a limited 10-day period from January 23 to February 1 and featured new product launches of the latest 2021 collection including BAILEY and MILAN along with popular SERIES II and RAW collections.
Select styles will still be available at the store. More announcements to follow, stay tuned.